PART NO : CA1671
​
---
Turn your old stained curtains into new.
Our chemicals are specially formulated to remove carbon, road grime stains and thoroughly clean your sign written curtains without damaging them.
Suitable for manual & automatic washing.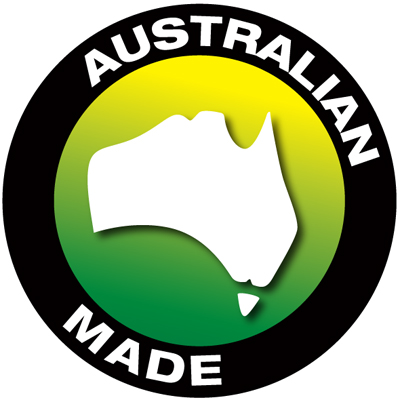 ---
DIRECTIONS:
Dilute 20:1 with water for lightly soiled areas.
Heavier dilution rate may be required for heavily soiled curtains.
Apply with broom with an agitating motion, leave for 10 minutes, high pressure clean off.
---
SAFETY:
Avoid contact with eyes and skin.
Keep out of reach of children.
---
---
Shipping:
This product is classified as "Dangerous Goods", and cannot be sent via Australia Post. When selecting "Delivery Method" - Please select either "TNT Express" or "Pick up from store".
---
‹ RETURN TO "CLEANING PRODUCTS" MENU
Curtain Cleaner - 5 Litre
Brand: SCTEG Parts
Product Code: CA1671
Availability: In Stock
$36.30

$26.95

Ex Tax: $24.50
Related Products