PART NO : CA1601
​
---
Heavy Duty Truck Wash is specially formulated to clean away dirt, grime and road film while being mild on duco & paint work.
Mixing to a rich, foaming lather, it rinses clean even in cold water, leaving your vehicle with a beautiful streak free shine.
Suitable for manual & automatic washing.
Powerful cleaning & streak free shine
High suds formula for an effective clean
Formulated for cold water
Safe for all paint surfaces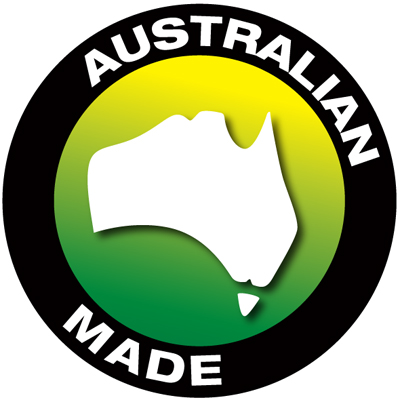 ---
DIRECTIONS:
Manual washing - Dilute 1 part Truck Wash to 20 - 50 parts water, apply to vehicle and rinse thoroughly.
Pressure/automatic systems - Truck wash can be metered into pressure systems and/or applied to surface of vehicle and then rinsed off.
---
SAFETY:
If poisoning occurs, seek medical advice and/or ring POISON INFORMATION CENTRE 13 11 26.
If swallowed, DO NOT inducing vomiting. Give plenty of water for 15 minutes & see a doctor.
Avoid skin contact and remove contaminated clothing.
---
Shipping:
This product is classified as "Dangerous Goods", and cannot be sent via Australia Post. When selecting "Delivery Method" - Please select either "TNT Express" or "Pick up from store".
---
‹ RETURN TO "CLEANING PRODUCTS" MENU
CT18-5L, 388876, CT-TW18-5L, ECTW, Septone-TW20
Heavy Duty Truck Wash - 5 Litre
Brand: SCTEG Parts
Product Code: CA1601
Availability: In Stock
$38.50

$27.50

Ex Tax: $25.00
Related Products