Wholesale Parts Division
SCTEG Wholesale division supplies an extensive range of Truck & Semi Trailer products within the SCTEG Group, also to our ever growing "Authorised Distributor" network within Australia and abroad. We also supply to manufactureres and to the broader transport industry.
If your an established / bonafide retailer and/or manufacturer looking for a wholesaler of Truck & Trailer parts & accessories, we welcome you to submit an application form with us to become a registered wholesale customer, giving you access to our huge range of parts at wholesale prices.
Our house brand products are sourced very selectively from around the globe, only parts that meet our strict criteria bare our name - NO COMPROMISE ON QUALITY.
We also activly stock parts & accessories from all OE & other market leading brands, including -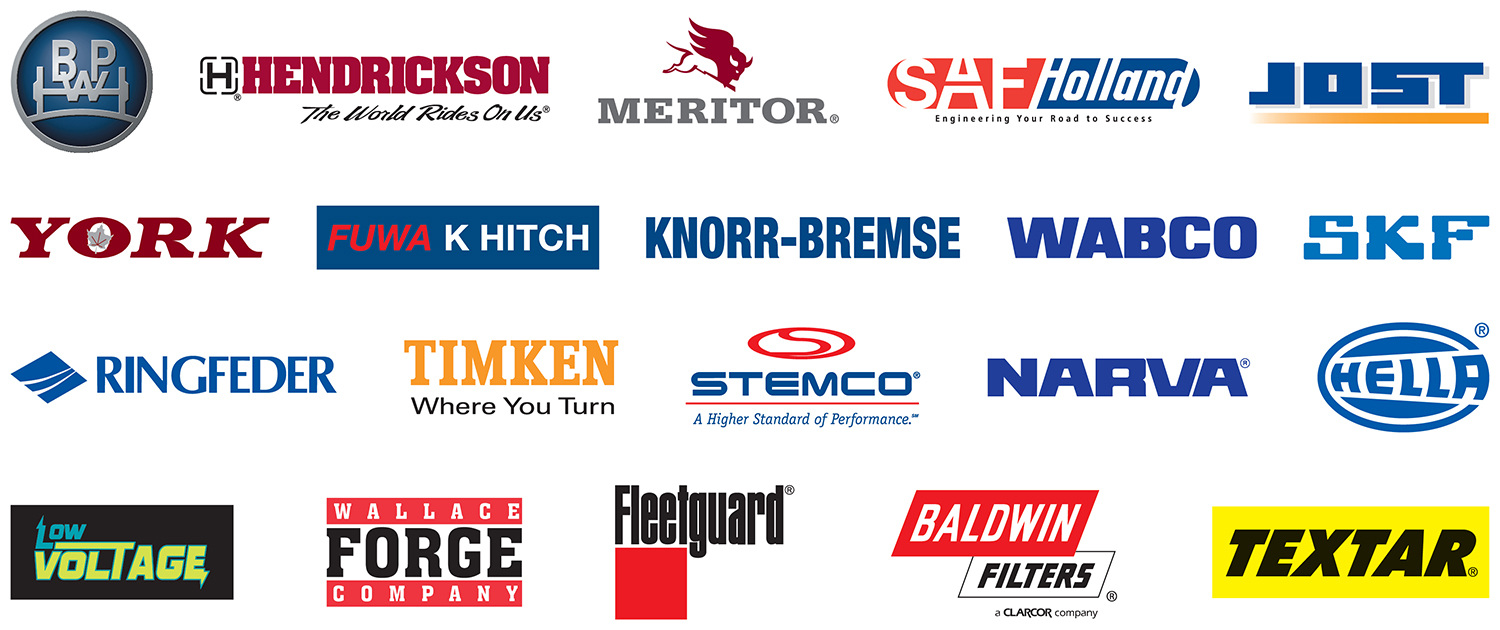 Our specialist wholesale team pride themselves on offering the best customer support and knowledge in the business.
We specialise in the following key product categories -
AIR BRAKE PARTS I AXLE PARTS I CONTAINER & VAN BODY PRODUCTS I SEMI TRAILER ELECTRICAL I EXHAUST & AIR INTAKE I FILTERS I FOUNDATION BRAKES I DISC BRAKE CALIPERS, PADS & REPAIR KITS I LANDING LEGS I RIMS, WHEELS & SPACERS I SUSPENSION PARTS I TOW COUPLINGS I TRAILER GATES & HARDWARE I TURNTABLES & REPAIR KITS I TWISTLOCKS
---
If you would like more information about joining our Wholesale Customer Network please contact us via -
Phone: +61 3 9280 9280
Email: sales@hve.scteg.com.au