PART NO : CA1650

---
Using the latest ingredients Auto Dash is a unique product that cleans, conditions and provides a protective coating.
It's safe and effective for use on vinyl, rubber and plastic surfaces both old and new and leaves a pleasant fragrance.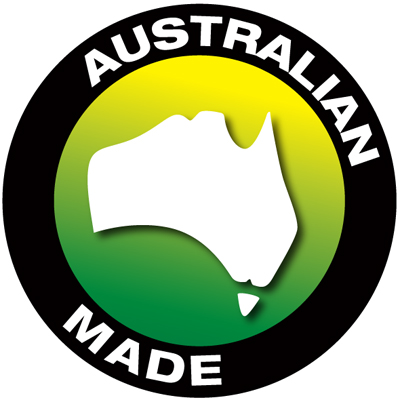 ---
DIRECTIONS:
Apply by pouring a small quantity onto a cloth and wiping onto areas that require cleaning.
---
SAFETY:
Keep out of reach of children.
---
---
‹ RETURN TO "CLEANING PRODUCTS" MENU
Auto Dash Vinyl Glow - 750ml
Brand: SCTEG Parts
Product Code: CA1650
Availability: In Stock
$24.20

$17.60

Ex Tax: $16.00
Related Products