PART NO : CA1662

---
Clean-up and rejuvenate your Truck, vehicle or boat exteriors and home surfaces with SCTEG Bug & Tar Remover.
Dispels road-grime, dust, tar, tree-sap, bird droppings, insect remains and other contaminants to leave surfaces refreshed and sparkling.
Cleans bugs, tar, bird droppings & tree sap residue
Provides protection & shine
Safe for all finishes, even windows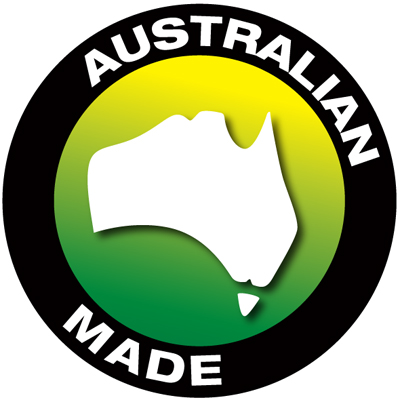 ---
DIRECTIONS:
Wash and dry car.
Shake well.
Spray onto stain from approximately 10-15cm away from surface.
Let soak for 1 minute.
Wipe off with a soft cotton or microfibre cloth. Buff with a clean cloth. Repeat application for stubborn stains.
---
---
Shipping:
This product is classified as "Dangerous Goods", and cannot be sent via Australia Post. When selecting "Delivery Method" - Please select either "TNT Express" or "Pick up from store".
---
‹ RETURN TO "CLEANING PRODUCTS" MENU
Bug & Tar Remover - 750ml
Brand: SCTEG Parts
Product Code: CA1662
Availability: In Stock
$15.29

$11.55

Ex Tax: $10.50
Related Products