Batteries - Bus & Truck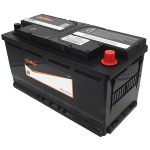 Delkor® Batteries are synonymous for quality and reliability – so much so that Delkor has won the prestigious Korean Standard Quality Excellent Index (KS-QEI) award for over 15 consecutive years.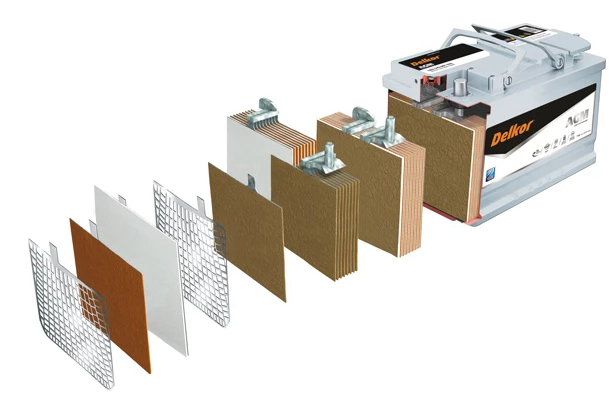 PowerFrame® grid Technology is nearly three* times more corrosion resistant, making Delkor batteries more durable than other batteries on the market. The PowerFrame® grid technology pattern is optimised for full grid utilisation, providing more than 60%* superior electrical flow for better connectivity. Another benefit of this technology is that manufacturing PowerFrame® grids uses 20% less energy and produces 20% fewer greenhouse gases than other manufacturing methods.
*Based on comparison to other grid designs in real world fleet testing.
---
COMMERCIAL BATTERIES
Delkor Commercial batteries are built to work as hard as you do. Renowned in all areas of heavy industry, these high strength batteries are manufactured with tough internal components and materials to provide long-lasting, superior power for trucks and buses. With more durability and less down time, it means lower total cost of ownership and greater savings in the long run for your commercial application.
Delkor Commercial Batteries
Convenient maintenance-free battery, no topping up of fluid required
Increased durability with high-strength polypropylene case
Enhanced safety with heat-sealed covers and built-in spark arrestor
Designed for highest vibration resistance
Contains more active materials than standard flooded batteries
Enhanced grid design for greater durability
Batteries labelled HD specifically designed and engineered for mining and heavy-duty applications
Anchor-bonding provides increase resistance to vibration
---
Showing 1 to 6 of 6 (1 Pages)