PART NO : CA6210

---
Our AdBlue® diesel exhaust fluid is an ISO 9001 Certified (Licence QEC29099a) product manufactured in Australia.
This pure urea based solution is made to ISO 22241-1 Standard.
What is AdBlue?
AdBlue is a high quality urea solution that is easy to use
AdBlue is a 32.5% solution of high-purity urea in de-mineralized water that is clear, non-toxic and safe to handle. It is non explosive, non flammable nor harmful to the environment.
AdBlue is classified under the minimum risk category of transportable fluids. It is not a fuel, nor a fuel additive and needs to be used in a dedicated tank in your heavy-duty vehicle.
It is replenished in a similar way to refuelling diesel. Should you spill AdBlue on your hands, simply wash it off with water.

How much AdBlue do I need?
Average consumption of AdBlue is generally 5% of diesel use, so you will need to tank much less for AdBlue then you do for diesel. You will use about 5 liters of AdBlue to every 100 liters of diesel.

How should I store AdBlue?
AdBlue can be stored for 1 year if this is done in a correct manner ie away from direct sunlight. It needs to be protected from too warm or too cold temperatures. Its freezing point is at -11 degrees Celsius.
When it thaws, the product will retain its initial quality. It should be stored in a sealed package and in a well ventilated storage area.

Download Chemwatch Independent
Material Safety Data Sheet :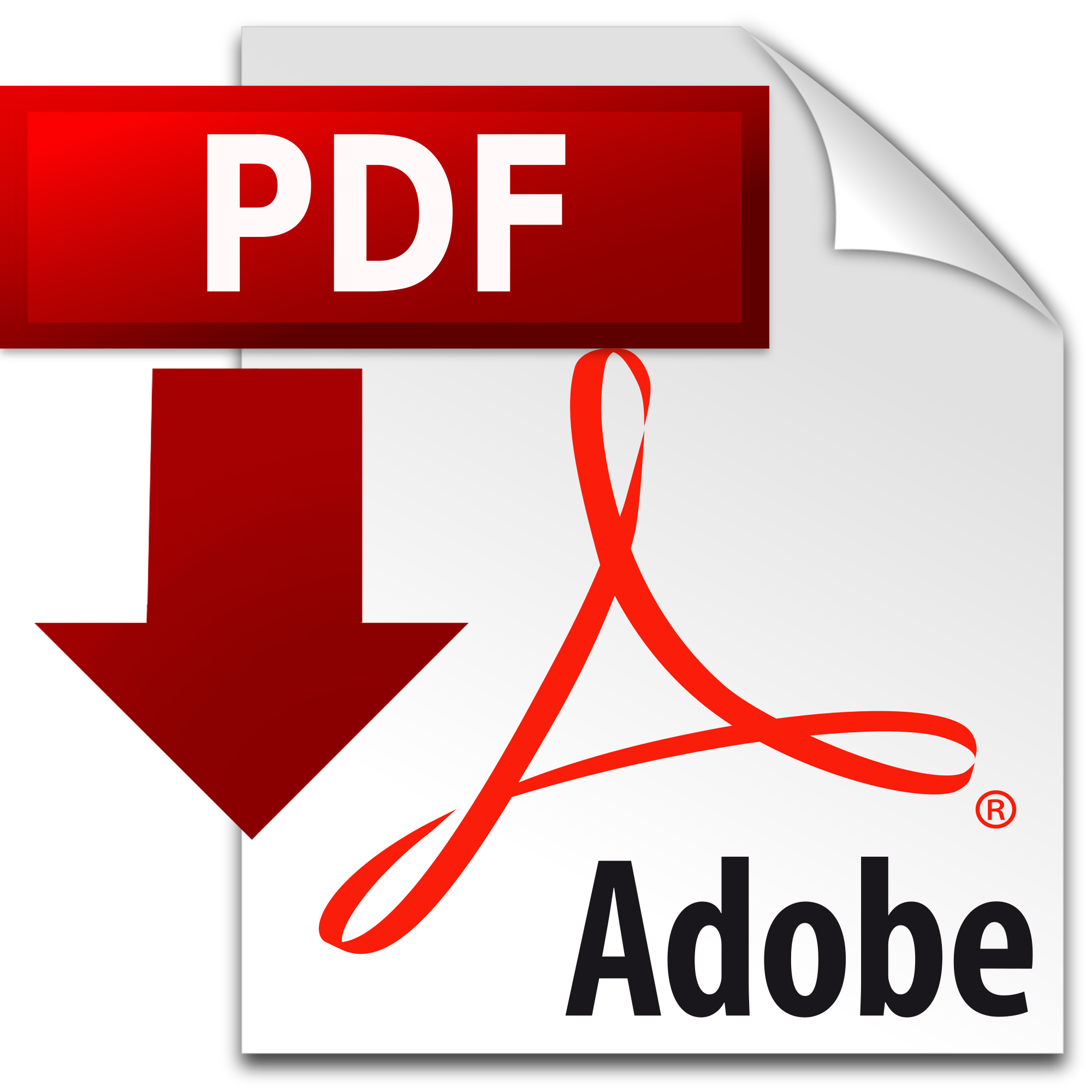 Related Products