PART NO : LL8907G
​
---
Modul S​
Jost Square body with Compensating Foot.
17" travel, outside mount.
---
Tried-and-tested M.o.d.u.l system
Easy to assemble and replace foot system with four different foot types
Greatest flexibility of installation thanks to a range of back plates and only a slight over-hang above the connection shaft
Various crank handles and connection shaft lengths
Significant gain in lifting force compared to comparable products
Attractive design
For universal application
Type reduction thanks to modular system guarantees high level of flexibility in spare parts business
---
Patented M.o.d.u.l drive
The patented drive is perfectly protected by the internal construction. In addition it offers various advantages in daily use.
Easy to change between high and low gears
Very compact construction with high efficiency and extremely low wear
Large lifting force per turn of the crank with low crank force allows easy and convenient operation
Reliably secured against run-down
Maintenance-free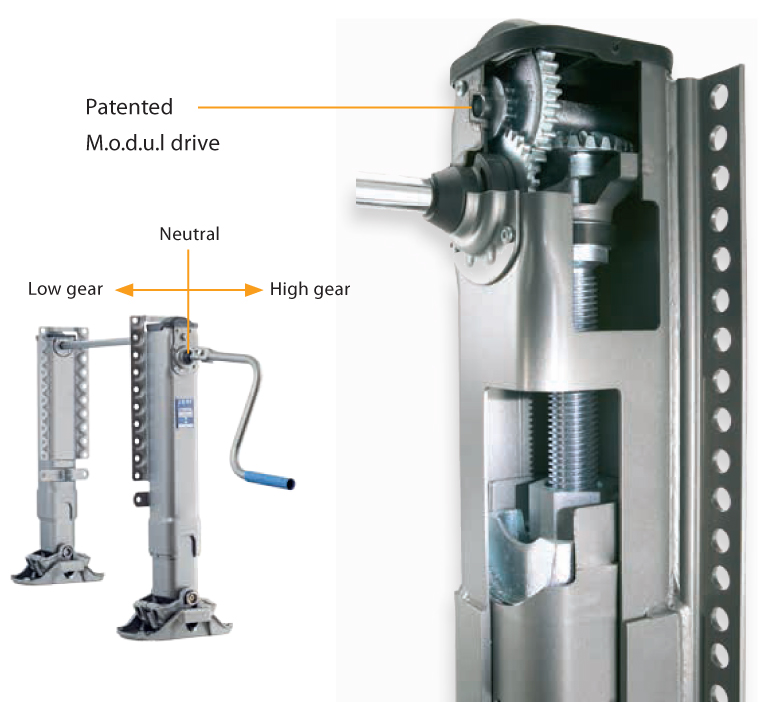 ---
Outstanding corrosion protection
Landing gears from JOST are especially sturdy and resist also unfavorable exterior conditions.
Careful pre-treatment
Premium surface through powder coating
Long-lasting protection against environmental influences and stone chips
---
Easy maintenance
The MODUL landing gears are equipped with a long-term lubrica-tion.
Therefore they can be used three years without relubrication.
Long-lasting, maintenance-free drive
No need for subsequent lubrication of our premium stabilisation and aluminium telescopic landing gears with lubrication tube
---
Technical Data
LIFT CAPACITY : 24000 kg
STATIC LOAD : 50000 kg
LIFT PER TURN LOW GEAR : 0.9mm
LIFT PER TURN HIGH GEAR : 15.0mm
---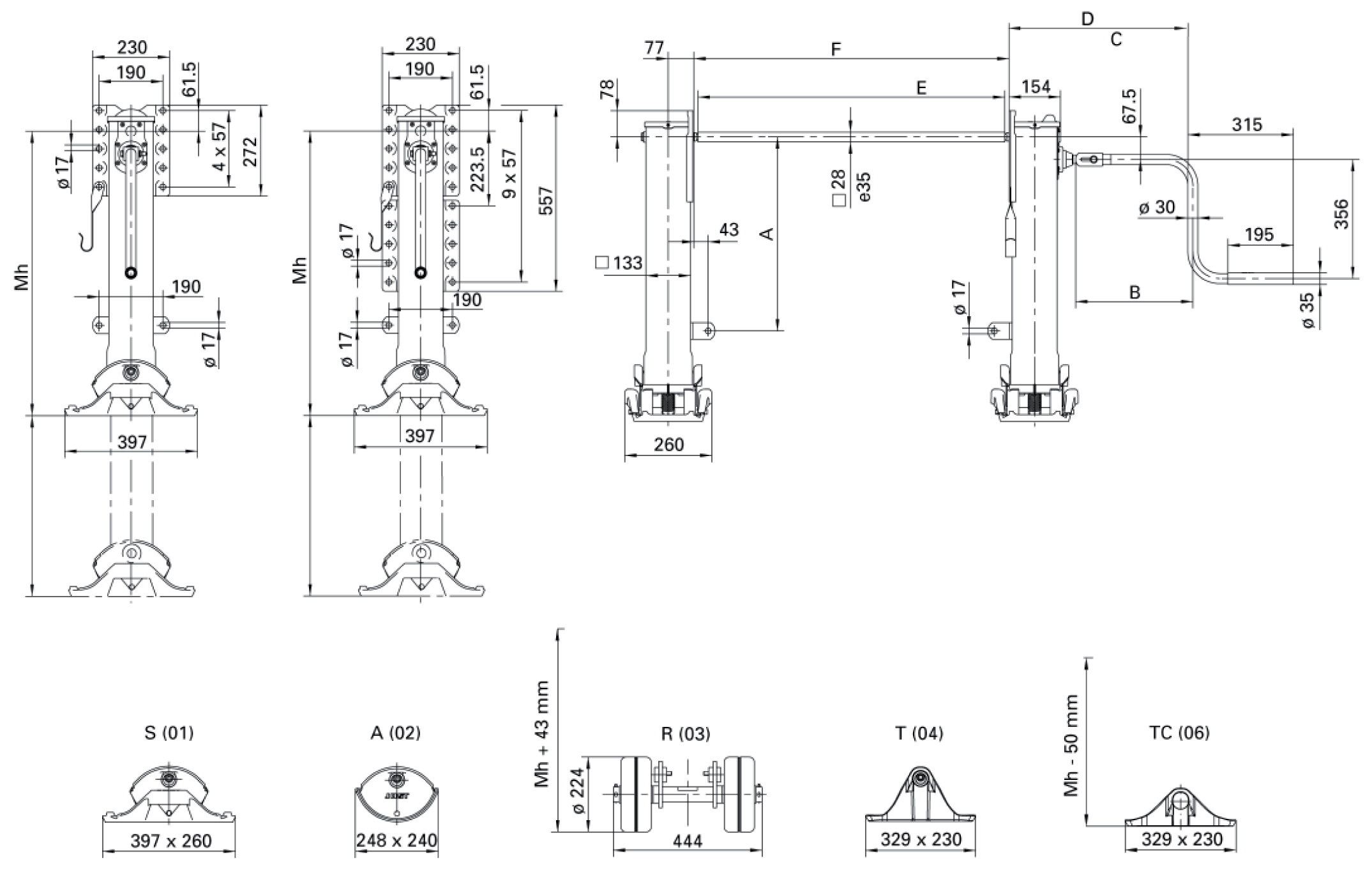 ---
Download M.O.D.U.L System
Landing Leg Product Information :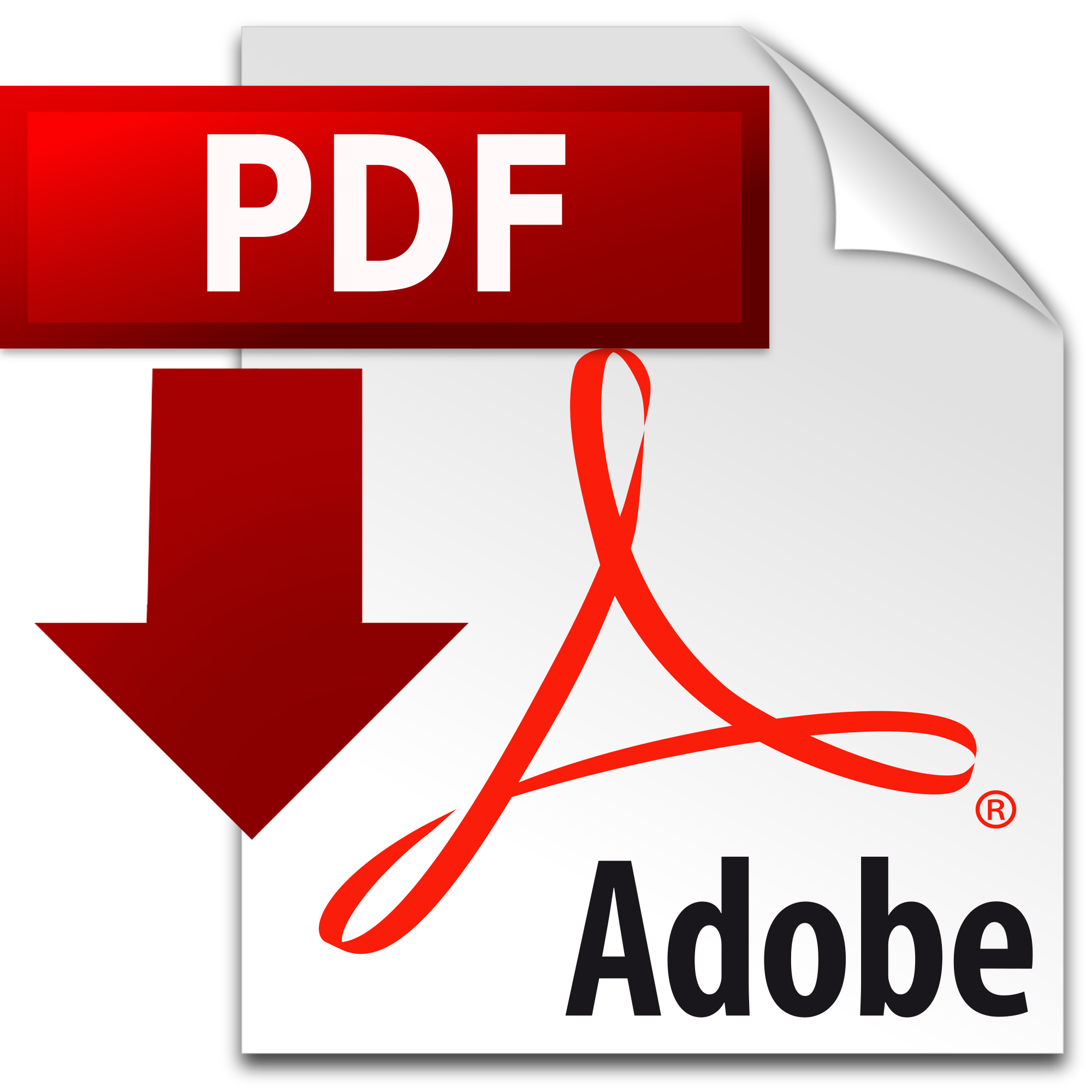 JOST Modul S Landing Leg Set With Compensating Foot - 17" Travel
Brand: Jost
Product Code: LL8907G
Availability: In Stock
$1,375.00

$1,210.00

Ex Tax: $1,100.00