PART NO : TT9613


---
TO SUIT :
Jost JSK 36
1 Piece
15 Bolts
---
FEATURES :
Save Thousands each year on the cost of grease, labor and wear and tear on your fifth wheel by turning your existing fifth wheel into an Ezi-Turn Grease Free Fifth Wheel. The Ezi-Turn comes as a complete kit and can be permanently fixed to your new or existing fifth wheel. The kit comes complete with bolts and is especially designed to fit flush or clean smooth and grease free surface. Kits are available for Holland, York or manufactured to order. The Ezi-Turn Grease Free Fifth Wheel enhances consistent turning characteristics, is more environmentally friendly and comes with a full 12 month conditional warranty.
---
HITCHING
When hitching trailer, check that the trailer is not too low as this could result in damage to the EZI-TURN* bearing. After hitching, VISUALLY check that the fifth wheel jaws have engaged correctly and release handle is in the correct locked position, as per individual fifth wheel manufacturer's instructions
---
MAINTENANCE
1. Check nut tension at truck service intervals.
2. Keep surface of EZI-TURN* and skid plate of trailer clean of foreign matter.
---
IMPORTANT OH&S SAFETY WARNING
Trailer king pin to fifth wheel mismatch is not uncommon & fitting of an EZI-TURN* may increase the possibility of mismatch. It is therefore IMPORTANT that the below fitting instructions are read & understood prior to commencing installation. Do not hesitate to contact Ezi-Products with any query concerning installation or on-going use.
---
DOWNLOAD INSTALLATION INSTRUCTIONS :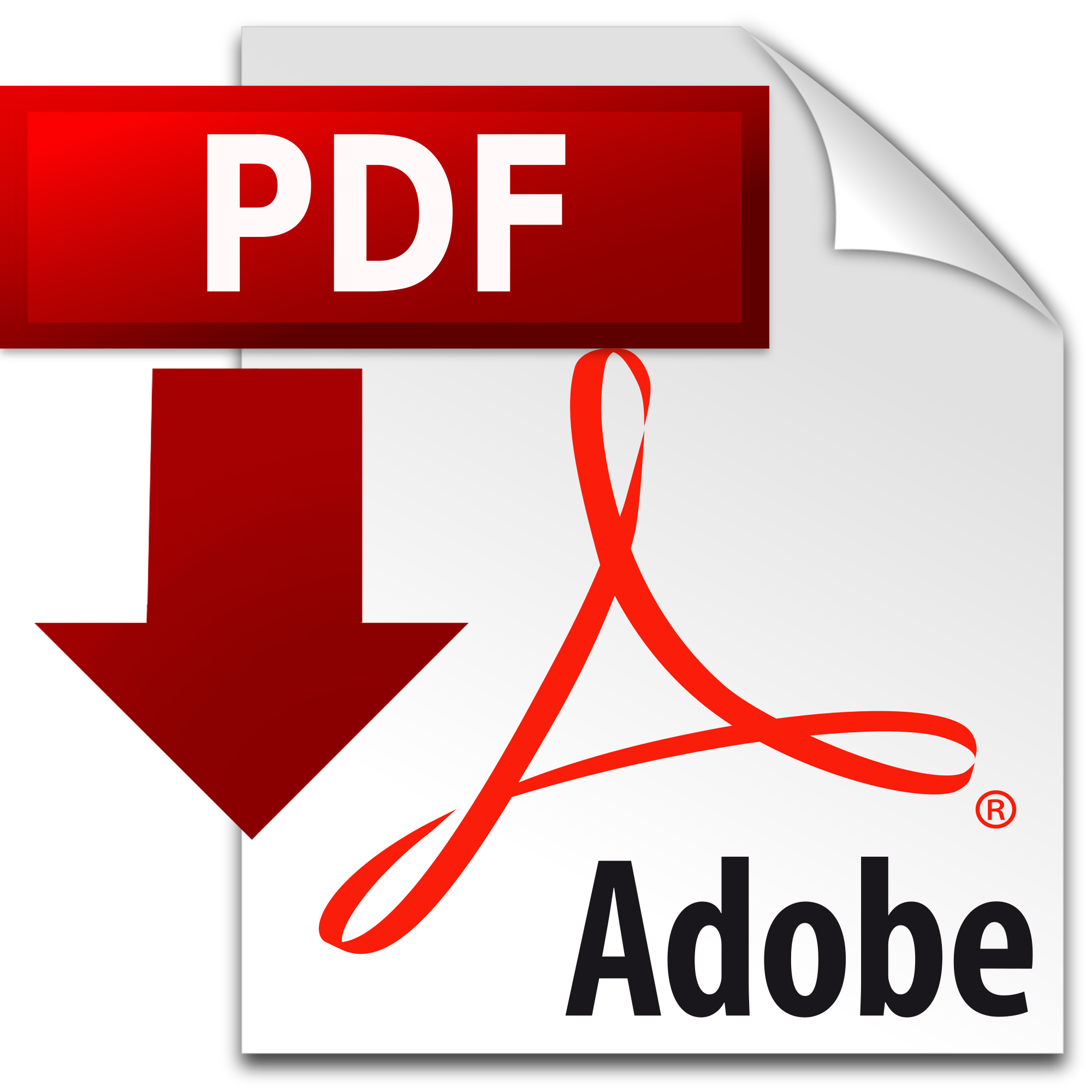 ---
Ezi Turn Lube Plate - Jost JSK 37 - 1 Piece
Brand: Ezi Turn
Product Code: TT9613
Availability: In Stock
$366.08

$330.00

Ex Tax: $300.00