PART NO : TL0754
​
---
Marine Stacking Twistlock secures containers when stacked.
Hot dipped galvanised for strength & reliability.
---
The handy twistlock and corner casting together form a standardised rotating connector for securing shipping containers. The primary uses are for locking a container into place on a container ship, semi-trailer truck or railway container train and for lifting off the containers one at a time. This is a simple yet important device that is recommended when building or stacking multiple containers from a simple building site to a multitude of containers on a shipping yard.

---
SIZE GUIDE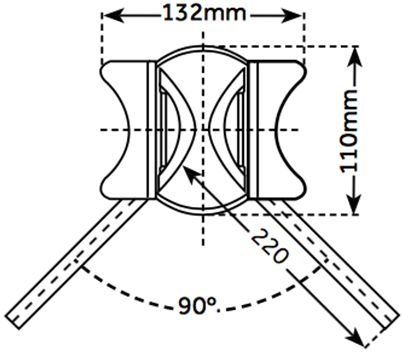 Marine Double Stacker Twistlock
Product Code: TL0754
Availability: In Stock