PART NO : CA1663
​
---
SCTEG Premium Glass Cleaner dissolves grime and haze fast, leaving a sparkling streak-free shine for maximum visibility.
Specifically designed for automotive glass, it cuts through tough road grime, dirt, oily film and vinyl mist that ordinary glass cleaners leave behind.
Most glass cleaners use detergents and ammonia, that can cause smearing and hazing - SCTEG Premium Glass Cleaner leaves no residue for crystal clear results even on tinted windows.
Steak free windows for maximum visibility
Eliminates vinyl fog and oily film
Safe for factory tinted windows
Ammonia Free​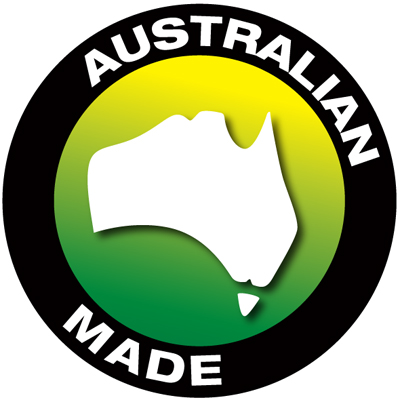 ---
DIRECTIONS:
Spray directly onto glass, but do not over wet.
Wipe off using a clean terry towel cloth, paper towels, or microfiber cloth.
---
---
‹ RETURN TO "CLEANING PRODUCTS" MENU
Premium Glass Cleaner - 20 Litre
Brand: SCTEG Parts
Product Code: CA1663
Availability: In Stock
$104.50

$82.50

Ex Tax: $75.00
Related Products