PART NO : FB4456G
​
---
Disc Brake Pads Set - BPW (Textar)
---
WVA REFERENCE:
29227
---
LENGTH:
211
HEIGHT:
102mm
DEPTH:
30mm
---
BRAKE MODEL:
TSB3709
SK, SKH
---
QTY PCS / SET:
4
---
FITTING KIT:
Included
(FB2791)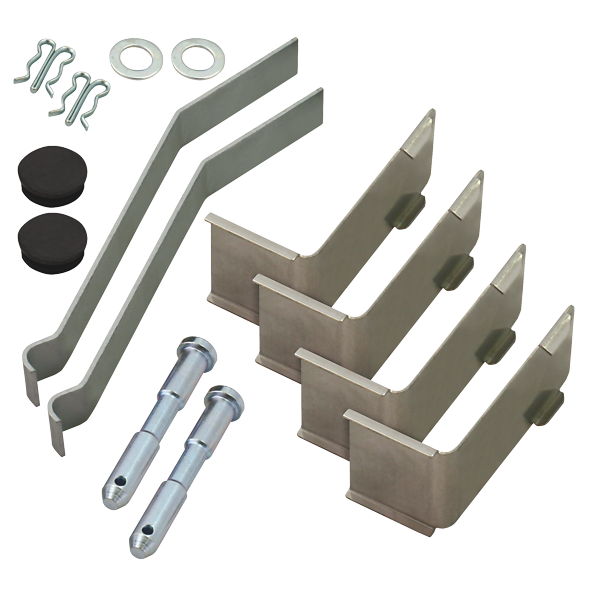 ---
APPLICATION:
BPW
SKH Series (TSB3709). 2010+
SKM Series (TSB3709). 2010+
---



Choosing the right friction solution needn't be a challenge. Be it for truck, trailer, bus or coach, Textar offers disc brake pads and drum brake linings for 100% of all European commercial vehicles. And with Textar, every product comes with the assurance of total quality, maximum safety and ultimate reliability. As the world's leading brand for commercial vehicle brake friction and the leading supplier of brake pads and linings to both the O.E. sector and the aftermarket, Textar offers the performance and safety that only the original can guarantee. That's why 70% of all commercial vehicles in Europe are fitted with Textar brake linings as standard. Driving innovation: Textar's new lightweight disc brake pads combine safety with sustainability. Their ultra-strong, yet lightweight design contributes to lowering fuel consumption and emissions, so they're better for you and for the environment too.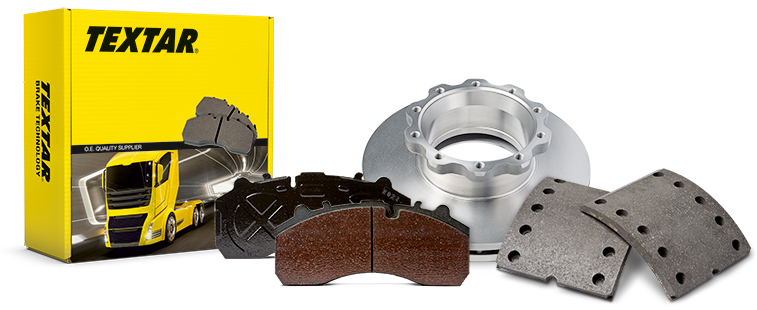 ---
WE GO TO THE LIMIT.
SO THAT YOU DON'T HAVE TO.
Brake pads are exposed to extreme conditions and loads, none more so than those fitted to commercial vehicles. A secure bonding of the friction material to the backing plate is therefore imperative. Depending on the application and thermal load, TMD Friction uses a range of different mechanical processes on its commercial vehicle brake pads to provide the strength that each application demands:
steel plate with brass pins
cast plate with brass pins
cast plate with cast-on pins (integral cast plate)
steel plate with weld mesh
Lightweight plate with pins
The benefits: Even with the most extreme thermal loads, our processes
guarantee permanent bonding of the friction material to the backing plate. In other words: optimum safety and comfort.

---
BRAKING WITHOUT COMPROMISE.
Textar stands for safety. No ifs or buts. That's why, at TMD Friction, we take up to three years to develop a friction product. During this process each new friction component is subjected to the most rigorous tests before its market launch:
Up to 300,000 kilometres of testing on the road and up to 2,000 hours of dynamometer testing
Computerised evaluation of braking performance and wear pattern
Rigorous homologation testing in real life conditions
Intensive NVH (Noise, Vibration, Harshness) and comfort engineering
Disc Brake Pads, BPW (Textar) - 29227
Brand: Textar
Product Code: FB4456G
Availability: In Stock
Related Products