PART NO : FB4043AF557K ​
---
DESCRIPTION:
2 x Lined rivetted shoes BPW brake 95
Comes with brake hardware - 1 wheel.
---
SIZE:
420 x 180mm
---
MATERIAL:
Fras-Le AF557 Lining
---
RIVETS PER SHOE:
20
---
AF/557 TECHNICAL INFORMATION
OEM quality product
Minimizes maintenance and downtime
High Structural strength that avoids cracks and disintegration
Noise-free, safe, and reliable.
Excellent welding quality
Low stress manufacturing process, excellent flatness an squareness.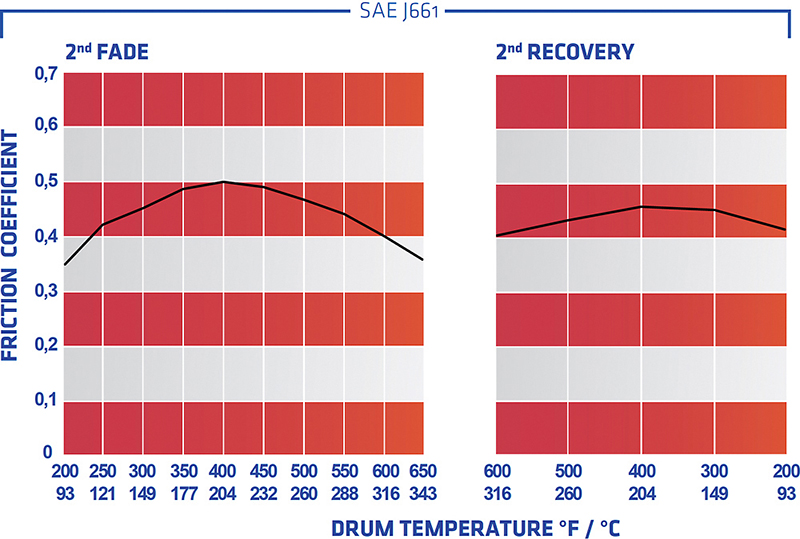 Working temperatures:
Operating temperature .... 260°C
Short time ........................ 500°C
---
BSK7070H, BSKBC361B95
FRAS-LE AF557 Lined Brake Shoe - BPW brake 95 - 420 x 180mm. Comes with Hardware
Product Code: FB4043AF557K
Availability: In Stock
$170.50

$137.50

Ex Tax: $125.00