PART NO : CA5007

---
Shipping:
This product is classified as "Dangerous Goods", and cannot be sent via Australia Post. When selecting "Delivery Method" - Please select either "TNT Express" or "Pick up from store".
---
PURPOSE:
This dry powder type fire extinguisher has been designed for easy operation by one person. Clear instructions are fixed to the extinguisher to enable even an untrained person to quickly bring the extinguisher into operation. It has been developed for use on the following types of fires.
CLASS 'A' - Fires Fires involving wood, paper, textiles and plastics.
CLASS 'B' - Fires Fires involving flammable and combustible liquids, petrol, oil and grease etc.
CLASS 'E' - Fires Fires involving energised electrical equipment.
NOTE:
It is not suitable for fires involving combustible metals such as magnesium, zirconium etc.
---
GENERAL DESCRIPTION:
The extinguishing medium used in this fire extinguisher is a monoammonium phosphate based powder.
This extinguisher is of the stored pressure type. The dry powder is stored in a cylinder, pressurised with dry nitrogen and a small amount of helium to 1500 kPa. Discharge is by operation of the squeeze grip lever.
When the squeeze grip lever is depressed, the dry powder flows up through the siphon tube and valve and out through the valve nozzle for direction onto the fire. The squeeze grip operation permits 'on and off' control, enabling the operator to conserve powder and move from point to point when fighting a fire.
---
SPECIFICATIONS:
| | |
| --- | --- |
| CAPACITY | 1.0KG |
| FIRE RATING (AS/NZS1850) | 2A:10B:E |
| OPERATING PRESSURE @ 23℃ | 1500KPA |
| DISCHARGE TIME | 9 SECONDS |
| OVERALL HEIGHT | 346MM |
| DIAMETER OF BODY | 85MM |
| SUPPLIED MOUNTING BRACKET TYPE | VEHICLE |
---
---
FIRE EXTINGUISHER
SELECTION & DISTRIBUTION
GUIDELINES (AS 2444 – 2001) :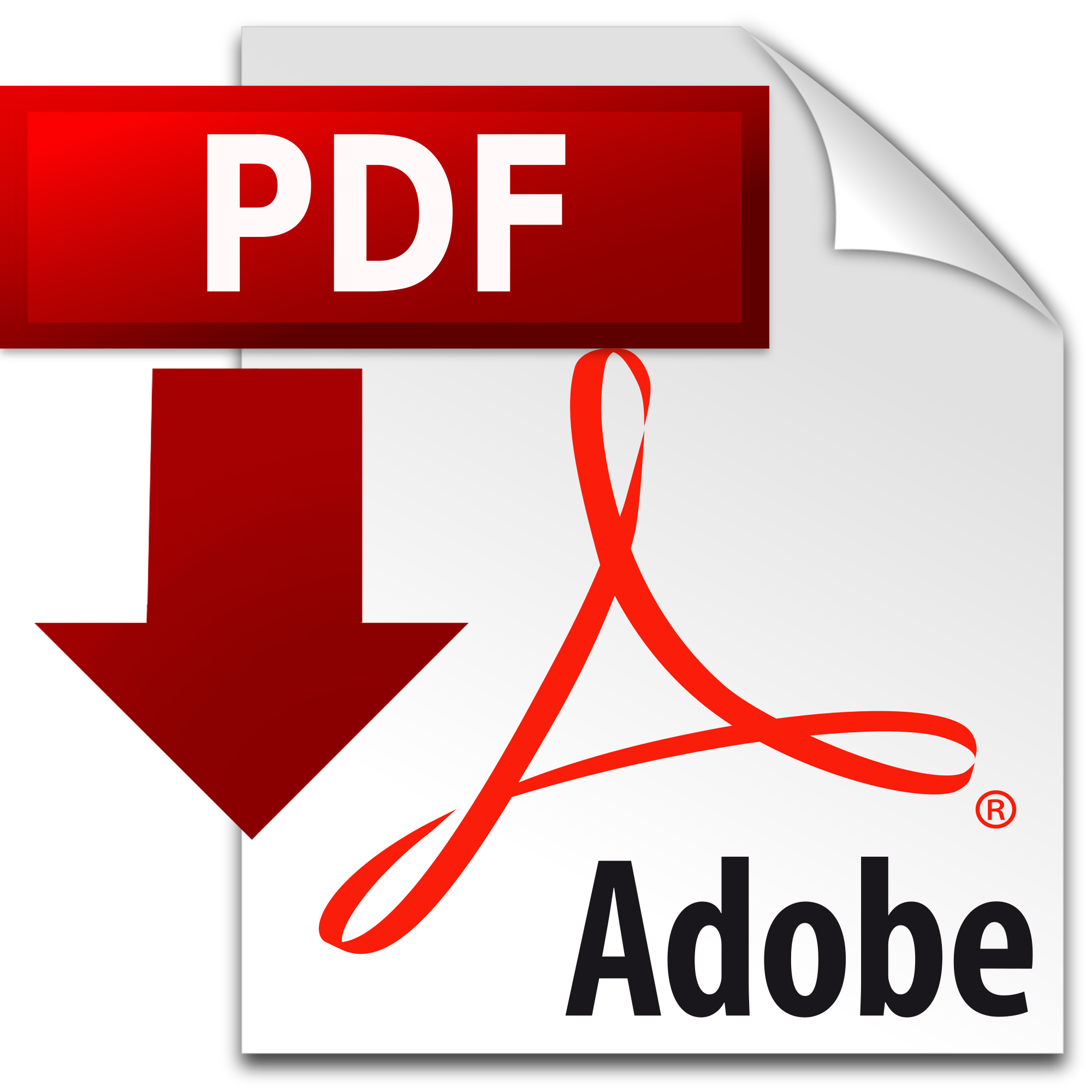 ---
P10HP
1kg - Dry Powder ABE Fire Extinguisher, Comes With Bracket & Hose
Product Code: CA5007
Availability: In Stock
$50.60

$42.90

Ex Tax: $39.00
Related Products