Semi Trailer Side Gates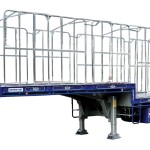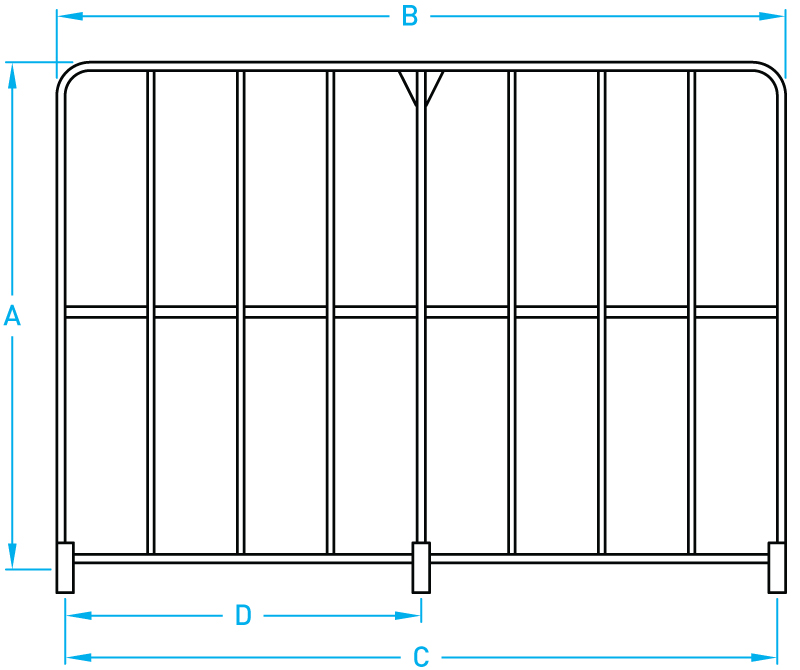 A
HEIGHT
B
WIDTH
C
C - C
D
C - C
DESCRIPTION
SUITS
PART
NUMBER
MATERIAL
1525mm
1350mm
1300mm
-
5' Light Weight Gate
Drop
Deck
SG9402

DuraGal Steel Tube
20mm x 20mm x 1.6mm
RHG

Spade Material
50 x 10 M.S. Flat x 150mm

1525mm
2050mm
2000mm
1000mm
5' Light Weight Gate
Flat
Top
SG9458
1525mm
2190mm
2140mm
1095mm
5' Light Weight Gate
Drop
Deck
SG9401
1610mm
2190mm
2140mm
1070mm
5' 3" Light Weight Gate
Drop
Deck
SG2129
1830mm
2050mm
2000mm
1000mm
6' Light Weight Gate
Drop
Deck
SG9459
1915mm
2190mm
2140mm
1070mm
6' 3" Light Weight Gate
Drop
Deck
SG9403

We have a great team of highly skilled fabricators manufacturing trailer gates that conform to the strictest Australian standards. These gates are fitted to our own "Southern Cross" Trailers and have stood up to the harshest of Australian conditions since 1976.
Please Enquire Now! - (03) 9280 9252
---
There are no products to list in this category.