PART NO : LL3564
​
---
Mark V Series
SAF Square body with Komp Foot. 19" travel.
The MARK V™ is the industry leader that will always deliver the strength, ease of operation, and the durability needed to exceed the demands of any landing gear application. All specified capacities are tested in accordance with AAR M-931.
80,000 psi minimum yield upper housing and retract tube strength
Superior side-load capacity of 32,000 lbs.
2.5 turns per inch travel makes it one of the fastest to the ground and back up
Lift capacity of 62,500 lbs. with 100 ft.-lbs. input torque
Specially designed to shift easily even in cold weather
---
FEATURES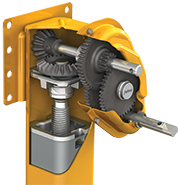 Built In Durability
A durable performer, with three large, in-line, heat-treated ductile iron spur gears.
Large, rolled, 1-5/8 inch diameter double lead elevating screw offers added strength and smooth lift.
Gearbox with low-temperature, premium lube rated for service from -65°F to 225°F.
Industry-standard TTMA mounting plate.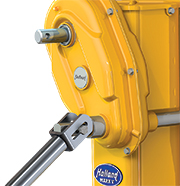 Double D Crank
Double-D Crank Handle Connection Means More Stabilized Cranking and Stronger Crank Connection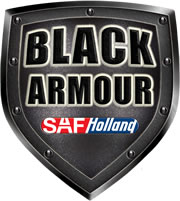 BLACK ARMOUR® Metal Treatment
The BLACK ARMOUR® metal protection process chemically bonds with metal to form a protective skin that is impervious to water and anti-icing chemicals. BLACK ARMOUR® is paint compatible without pre-sanding. If scratched, BLACK ARMOUR® inhibits the spread of creep corrosion.
This eco-friendly metal treatment provides remarkable protection without the added weight and cost of galvanization.
• Guards against environmental factors, e.g. moisture, stone chipping and salt
• No rust penetration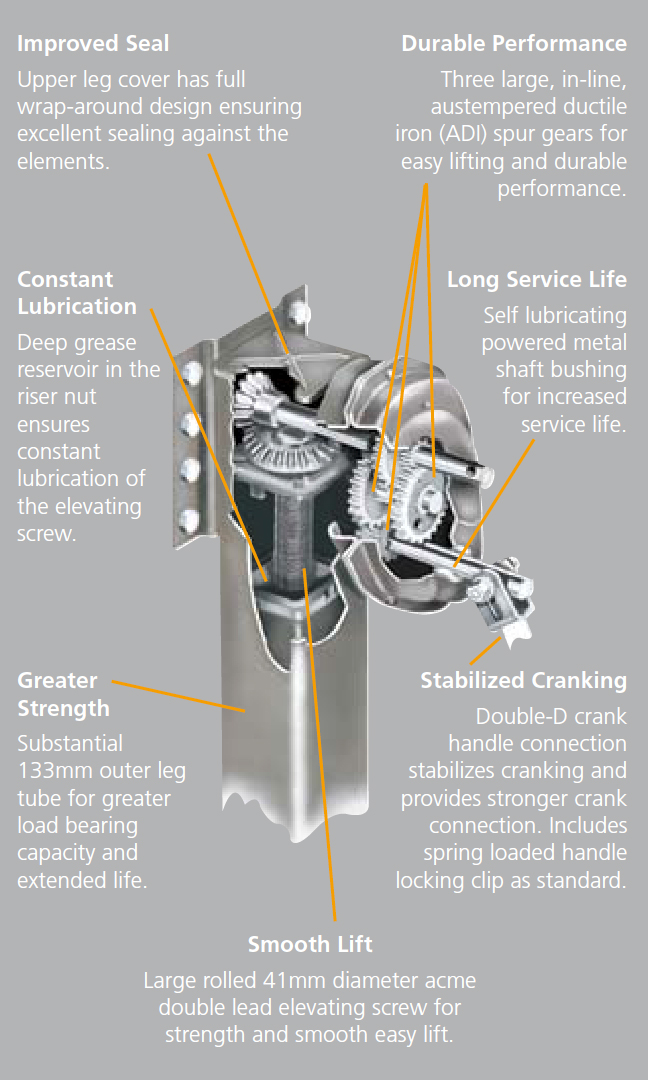 ---
TECHNICAL DATA
LIFT CAPACITY : 28350 kg
STATIC LOAD : 90720 kg
SIDE LOAD CAPACITY : 14515 kg
GEAR RATIOS VS. TURNS PER INCH​
LOW GEAR : 33.8
HIGH GEAR : 2.5
---
Download Mark V Series
Landing Leg Product Information :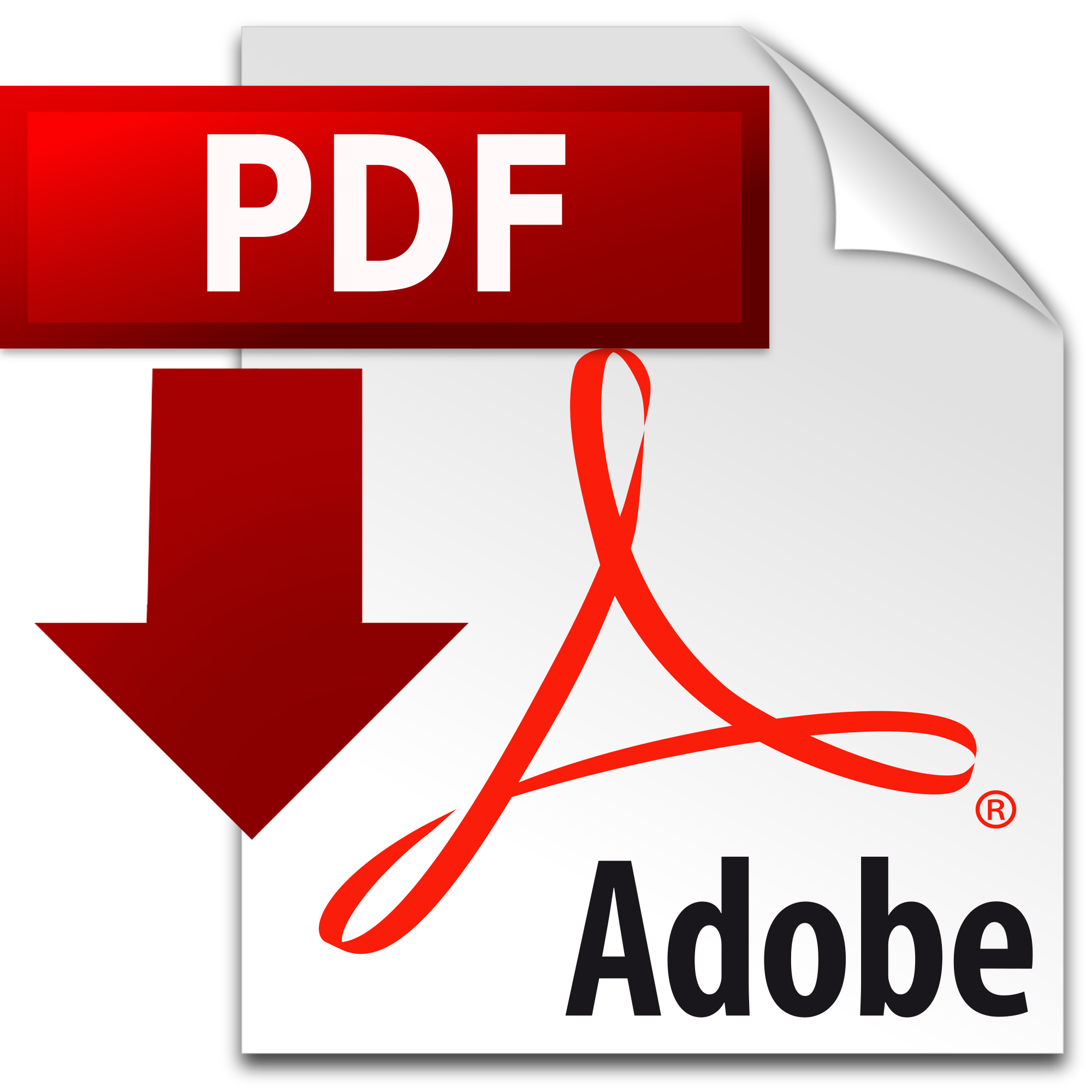 SAF Mark V Landing Leg Set With Komp Foot - 19" Travel
Brand: SAF Holland
Product Code: LL3564
Availability: In Stock
$1,160.50

Ex Tax: $1,055.00