PART NO : LL8801
​
---
A400-G3-17
Jost Square body with 10 x 10 Lo-Pro cushion-foot shoe.
17" travel, outside mount.
---
DESIGN FEATURES
Internal gearbox protects gears and prevents shaft misalignment.
Cover and bushings sealed to keep moisture out.
Double "D" style shaft allows crank force to go directly into the gearbox, not torquing the bolt.
10 bolt mounting pattern adds mounting rigidity.
Reinforcing strap at the bottom of the upper housing for added strength.
Austempered ductile iron gears will not wear out.
---
TECHNICAL DATA
LIFT CAPACITY : 25000 kg
STATIC LOAD : 80000 kg
SIDE LOAD CAPACITY : 14500 kg
STROKE : 727mm
EXTENDED : 1235mm
RETRACTED : 803.2mm
LIFT PER TURN LOW GEAR : 0.09mm
LIFT PER TURN HIGH GEAR : 15.0mm
---

HIGH GEAR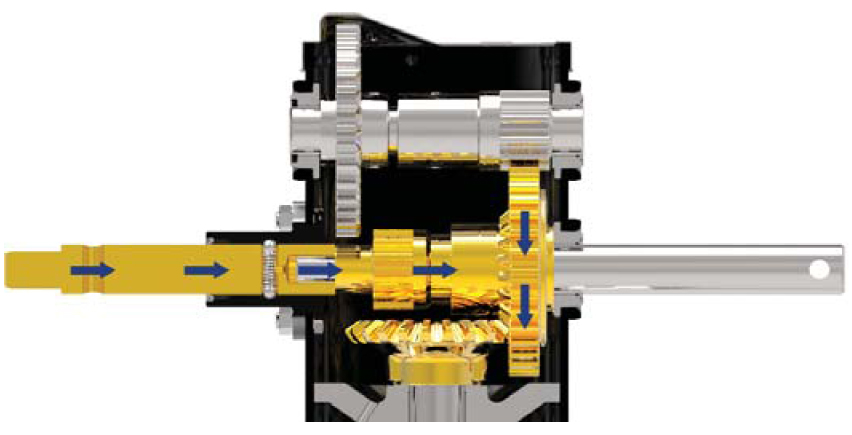 LOW GEAR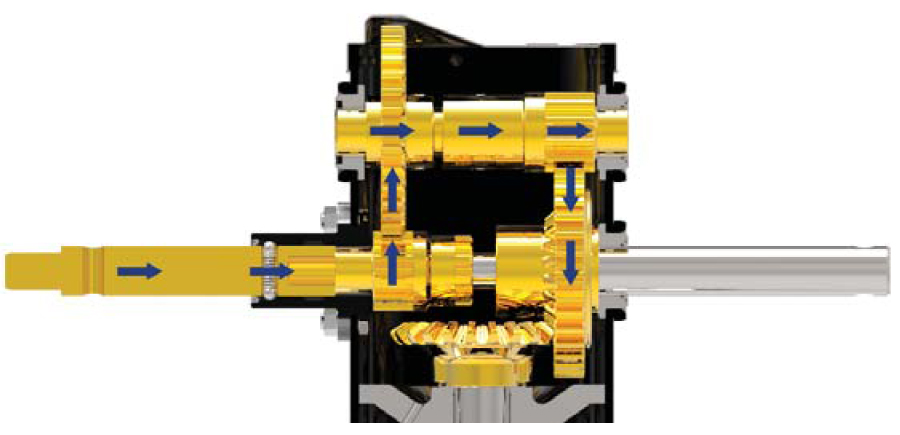 ---
Download A400 Series
Landing Leg Product Information :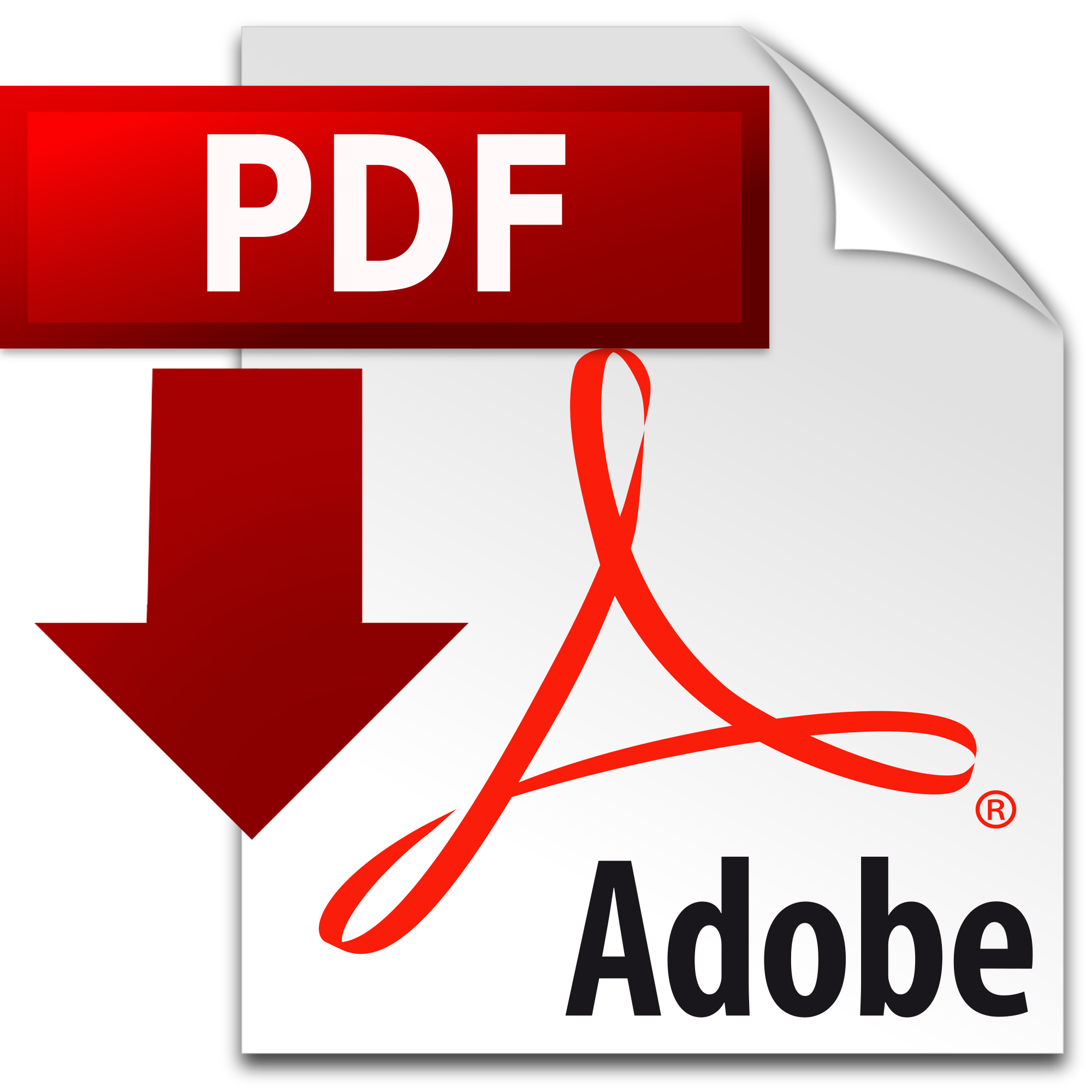 JOST A400 Landing Leg Set With Cushion Foot - 17" Travel
Brand: Jost
Product Code: LL8801
Availability: In Stock
$856.57

$704.00

Ex Tax: $640.00