PART NO : EL71740KT

INCLUDES :
2 Driving Lights (EL71740) & 1 Harness Wiring Kit (EL74403)
---
OVERVIEW :
Early L.E.D Driving lamps were very heavy with a performance not that different from an industrial work lamp. Regardless of the weight and lack of beam penetration the 4WD community liked the extra volume, the brilliant white light output and the quick ignition of these High Powered pioneers.
New in 2016 Narva has taken a dramatic leap forward in technology, features and light performance with the release of the Ultima 215 High Powered L.E.D Driving light.
With the built-in "Active Thermal Management System" (ATMS) the Ultima 215 can run harder for longer without the risk of damaging the L.E.Ds. There is no compromise in power with the use of 33 x 5 watt XP-G2 Cree® L.E.Ds and 165 watts of pure white light (5700K) to produce enormous light volume at 8,500 effective lumens or 10,500 raw lumens of light, yet still penetrate the road ahead to distances approaching 900 metres.
It's not all about the beam though. The die cast housing is supported on the road by a tough pressure die cast mounting bracket fastened by 3 stainless steel bolts with nyloc nuts. Whilst the lateral movement is firmly locked in place, the vertical angle adjustment of the Ultima lamp can be altered without tools and is firmly anchored by a polyurethane suspension system and alloy adjustment knob.
An in-built light pipe that meets the ECE requirement for a front position light improving daytime driving safety and providing a signature appearance for oncoming traffic at night. The Hard Coated lens and see through lens protector are made of virtually unbreakable polycarbonate which protects the main lamp from stone marks and abrasions.
---
FEATURES :
165 watt XP-G2 Cree L.E.Ds
10,500 raw Lumens
Pressure Die Cast Alloy Housing
Brilliant white light (5700ºK)
Active Thermal Managment System
Fully sealed against water and dust ingress (IP66 & IP67)
Virtually unbreakable hard coated polycarbonate lens and see through lens protectors for stone and debris protection.
5 Year Warranty
---
SPECIFICATIONS :
A break through in L.E.D Driving lamp design and performance. Made at 215mm OD to fit the widest range of Bull Bar applications possible whilst maximising power and beam penetration for both 4WD but also Transport markets where distance and light volume are vital requirements for safe driving.
Current Draw : 10A at 12V
Power : 165W Per light
Operating voltage : 12V 24V
Beam angle : 30° Spot
Lighting Distance : 1LUX @900m
LED : 33 x 5w CREE XP-G2
Raw lumens output : 10500 LM
Waterproof rate : IP66~ IP67
Color Temperature : 5700K Pure White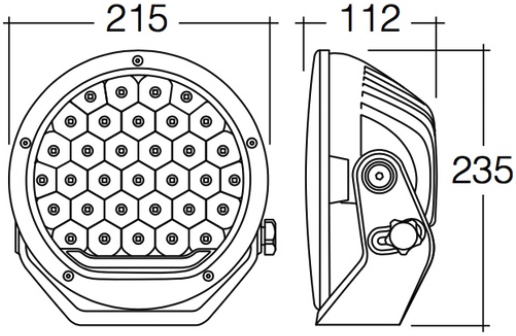 ---
DOWNLOAD PRODUCT FLYER :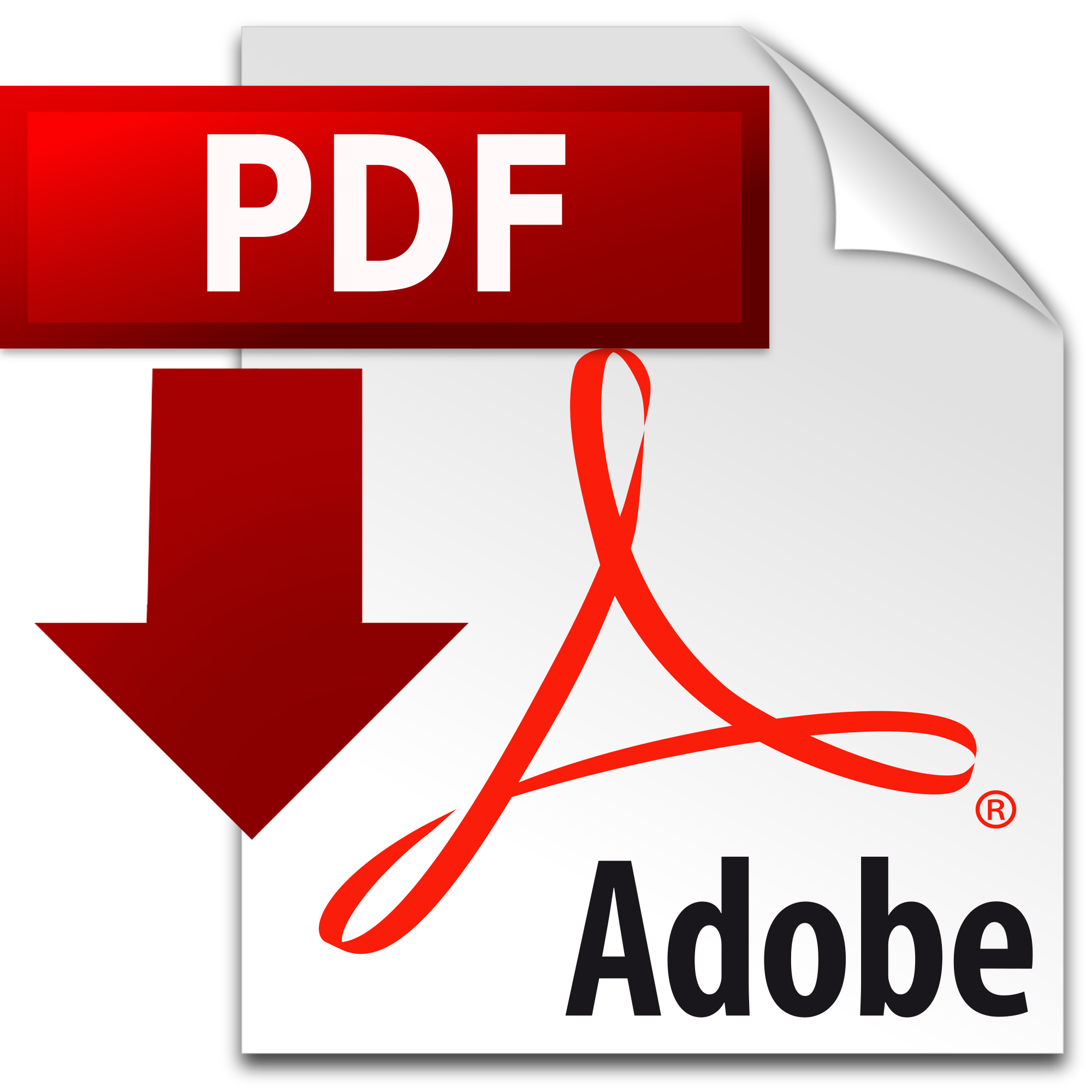 ---
PRODUCT VIDEO :
NARVA Ultima 215 LED High Powered Driving Light Kit
Brand: Narva
Product Code: EL71740KT
Availability: In Stock
$1,375.00

$1,089.00

Ex Tax: $990.00