PART NO : CA1940
​
---
Laundry Powder Concentrate is specially formulated to give excellent results in both hot or cold water.
The powder dissolves rapidly to penetrate deep into stains - giving you a complete clean every time.
Extremely Great Value!

For use in hot or cold water.
Effective in breaking down tough stains​.
Biodegradable.
Available in​ Eucalyptus.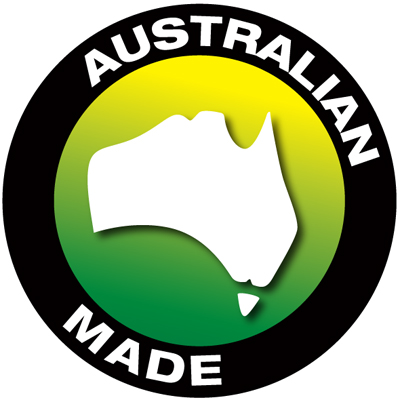 ---
DIRECTIONS:
Laundry Powder Concentrate is very economical as you only need 1-2 scoops/wash.
Disperse (not necessary to dissolve) the required amount of LAUNDRY POWDER CONCENTRATE in water before adding to the wash. For particularly dirty washing, a soak period is recommended, approximately 1-3 hours or overnight. Always check new garments for colour fast. If you have damaged or sensitive skin, wearing of gloves is recommended.
---
PRODUCT INFORMATION:
Conforms to the voluntary code of phosphates in cleaning products
- max. 7gms.wash, this product is less than 3gms./average wash.
Is biodegradable.
---
---
Shipping:
This product is classified as "Dangerous Goods", and cannot be sent via Australia Post. When selecting "Delivery Method" - Please select either "TNT Express" or "Pick up from store".
---
‹ RETURN TO "CLEANING PRODUCTS" MENU
Concentraed Laundry Powder - 10kg
Brand: SCTEG Parts
Product Code: CA1940
Availability: In Stock
$99.00

$71.50

Ex Tax: $65.00
Related Products